Reduce your Azure & AWS bill
Explore your costs with cloud cost analysis
Built-in checks & customizable alerts
Codeless automations fix issues in real-time
Agentless, self-hosted on your VM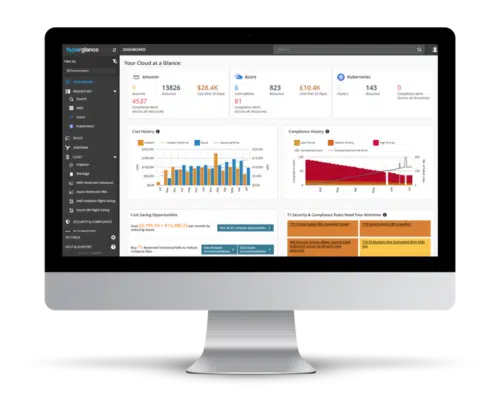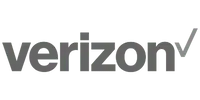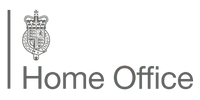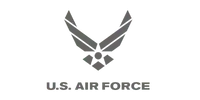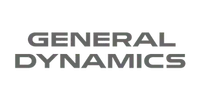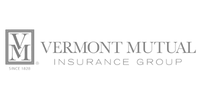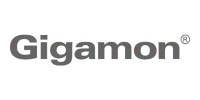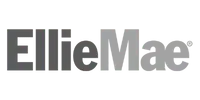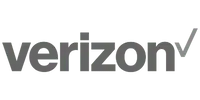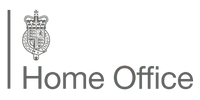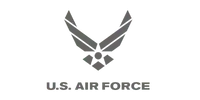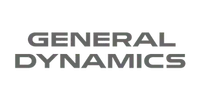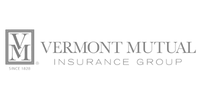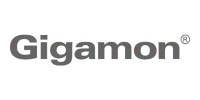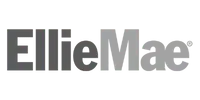 Effortless Cloud Cost Control & Management Software
Have you ever wondered how to reduce your cloud bill, or what's costing you so much? You aren't alone.
Hyperglance's powerful cloud cost explorer, search, and inventory make analyzing your cloud costs quick and painless. Understanding your bill is one thing, but reducing it can be quite another. We empathize, which is why we've built Hyperglance to equip you with best-in-class cloud cost management tools that identify real-time cloud cost-saving optimizations.
Within minutes, Hyperglance's powerful cloud cost management tools will put you on the path to effective cloud financial management.
Easily explore your cloud charges and see actual costs in a diagram
Built-in checks provide you with an instant list of actionable insights across your cloud
Automate your cost control using our automation library
Take advantage of AWS reserved-instance (RI) & right-sizing recommendations
Azure & AWS Cost Analysis & Exploration
Cloud cost management solutions don't have to be complicated. Using our intuitive diagram and cost dashboard, you can easily explore your AWS & Azure actual cloud charges and find what you need, when you need it.
Simple & effective cloud cost analysis that results in bill-reducing cloud cost optimization.
See aggregated cost charts of all your Accounts & Subscriptions.
Easily see how much a resource, or group of resources, costs.
Create filters for services, regions, or accounts.
Identify large cost items in seconds and go directly to the resource with one click.
Filter then share your results, with PNG, PDF, JPG, or SVG exports.
Reduce Your Azure & AWS Bill With Cloud Cost Optimization
It's easy to forget what is in your cloud; isolated and under-utilized resources are a waste of money and a security risk.
Hyperglance highlights these resources so that you can delete or resize them, giving you confidence that you aren't wasting money. Examples of cost optimization features that reduce your AWS & Azure bill include:
Identify AWS Reserved Instance (RI) & right-sizing recommendations in real-time
Quickly scan your inventory to find orphaned resources
See the cost of these over the last 30 days
Easily list all the highlighted resources
Export the list to CSV to easily share the information
Built-In Rules-Engine & Automation
Cloud Cost Management Tools for Success
A cloud rules engine that works harder for you. Within minutes, Hyperglance's rules engine will give you a list of actionable insights and cloud cost savings analysis. All of the rules can be customized to fit your environment and, what's more, you can create as many of your own rules as you like!
Hyperglance ships with codeless automations designed to help you discover and automatically implement & enforce cost optimizations... all in real-time:
Ships with hundreds of rules that can be connected to an ever-growing library of AWS Lambda and Azure Automation functions
Trigger SNS, EventGrid, Slack, Teams, Jira & SMTP notifications
Create unlimited rules using metadata, cost, metrics and alarms
Schedule rules to suit you - set them to run periodically or at specific times
Agentless & Secure
Hyperglance is self-hosted on your VM, mitigating the security concerns associated with a traditional SaaS solution.
Your data, your rules

: All information is securely stored on your instance/VM, ensuring absolute ownership and control.

Secure connectivity

: Hyperglance only interfaces with AWS, Azure, or Kubernetes APIs, never directly accessing your resources.

Credential confidence

: No need to risk compromise by sharing credentials with third parties.

Compliance concerns, eliminated

: Streamline approval and rest easy with our compliance-friendly solution.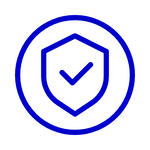 What Else Do Hyperglance Users Love?
A command center for cloud professionals.
Automatic Diagrams
View resources and their dependencies in an interactive, real-time cloud diagram that's easy to understand & scalable.

Security & Compliance
Continuously scan your cloud for security & compliance issues, based on industry best practices & frameworks.

Automation & Remediation
An extensive automation library to optimize or remediate your cloud cost, security, and compliance in real time.

90% of Fortune 100 Companies Use Partner Solutions
Hyperglance is a member of both the AWS Partner Network (APN) and Microsoft Partner Network (MPN). The partner networks are global communities of approved partners that use AWS & Azure to build market-leading solutions.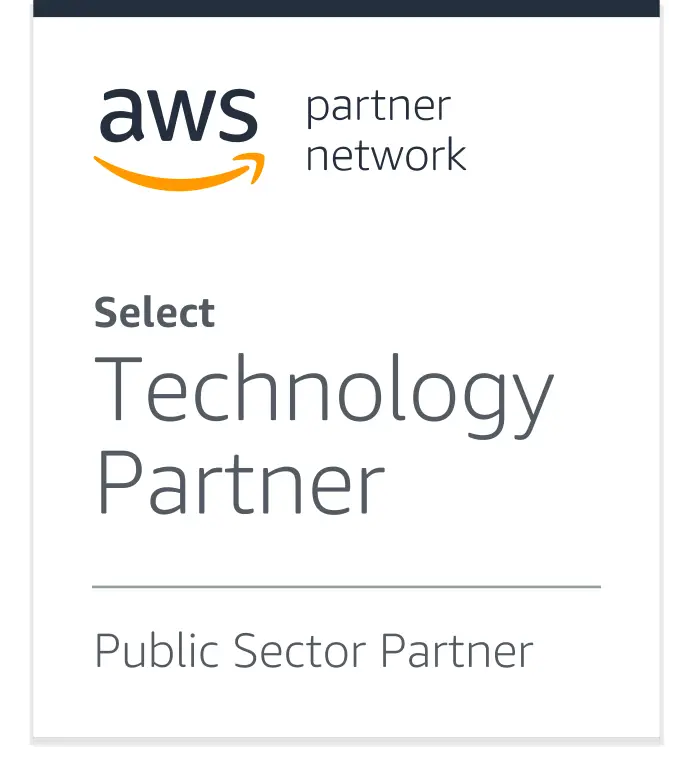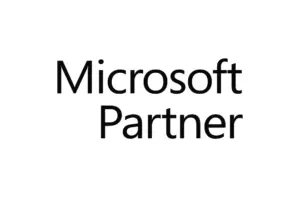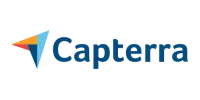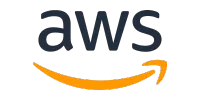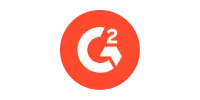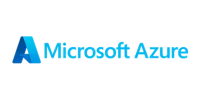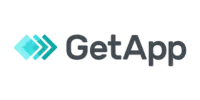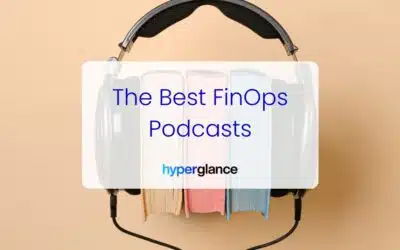 Contents The Top 5 FinOps Podcasts 10 Other Cloud Optimization Podcasts The Top 5 FinOps Podcasts We've pulled together our favorite 5 FinOps...
read more
Interested in product updates, cloud news and tips?
Join 5,700+ cloud professionals who have already signed up for our free newsletter.
By subscribing, you're agreeing that Hyperglance can email you news, tips, updates & offers. You can unsubscribe at any time.