Cloud Management for Large Enterprises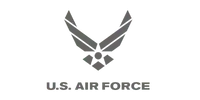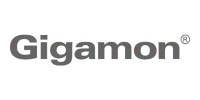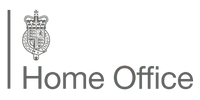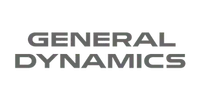 Why Should Large Enterprises Choose Hyperglance?
Hyperglance is the only platform that gives you true end-to-end cloud management while keeping your data completely confidential; owned and controlled by you. As a large enterprise, you need one solution that gives you cloud cost management, security & compliance monitoring and cloud automation & remediation.
With Hyperglance, you can be confident that you are enforcing policies and best practices, optimizing your cloud costs and saving time and resources. Our easy-to-use, codeless rules engine reduces false positives giving you more definitive answers, you can verify our recommendations and then action them inside Hyperglance. What's more, our cloud diagram means you get a complete visualization of these searches.
Isolated deployment inside your cloud means complete data security and assurance. Hyperglance runs inside your VPC/VNet so there is no external access or calling home, you own & control the data. Scale is no problem, Hyperglance can handle any number of accounts and resources.
Get started with Hyperglance today and have confidence that you have complete control of your cloud.
Don't Just Take Our Word For It
"Hyperglance has really helped us with our compliance - specifically with a recent PCI DSS audit. We've saved heaps of time using the built-in monitoring, and have created several custom checks to ensure we comply with internal policies. The minute something goes wrong, the team know about it. Having previously relied on notifications, we've recently taken advantage of the new automations, which have proved to be really useful. Not only is it easier for us, but it's mitigated several key business risks at the same time."
Ashwin R, DevOps Architect, Fortune 100 Entertainment Company
Unique Solutions to Enterprise Problems
Automatic Diagrams
View resources and their dependencies in an interactive, real-time cloud diagram that's easy to understand & scalable.

Security & Compliance
Continuously scan your cloud for security & compliance issues, based on industry best practices & frameworks.

Cost Optimization
Discover potential cost savings & optimizations, with built-in automation - all based on industry best practices.

Automation & Remediation
An extensive automation library to optimize or remediate your cloud cost, security, and compliance in real time.

90% of Fortune 100 Companies Use Partner Solutions
Hyperglance is a member of both the AWS Partner Network (APN) and Microsoft Partner Network (MPN). The partner networks are global communities of approved partners that use AWS & Azure to build market-leading solutions.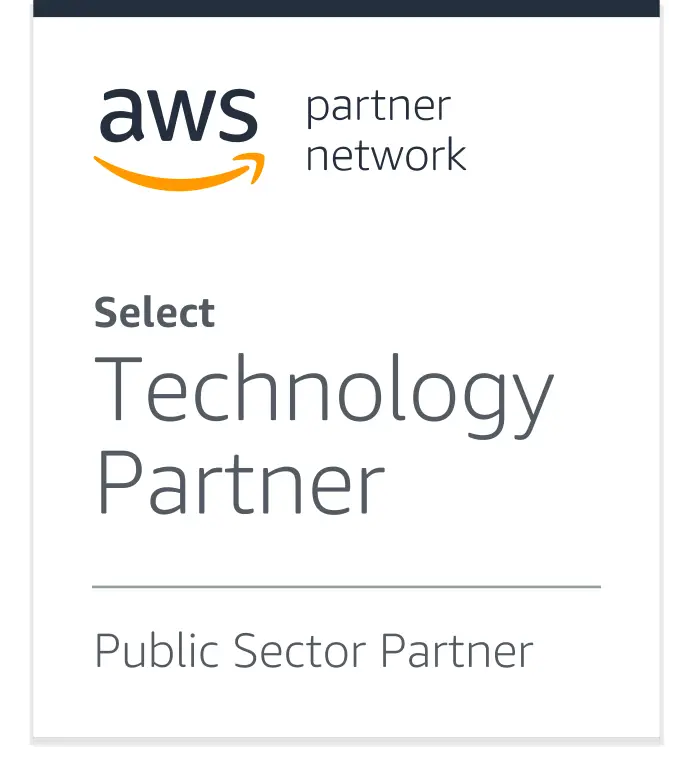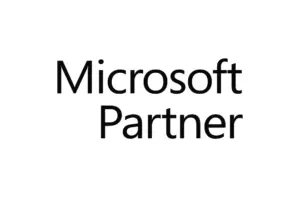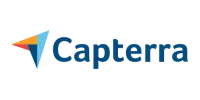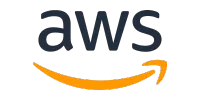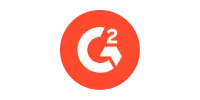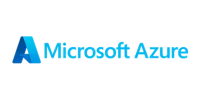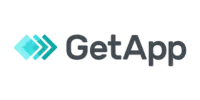 Improve Your Cloud Security Posture Management (CSPM) Cloud security posture management provides several important benefits for businesses,...
read more
Interested in product updates, cloud news and tips?
Join 5,700+ cloud professionals who have already signed up for our free newsletter.
By subscribing, you're agreeing that Hyperglance can email you news, tips, updates & offers. You can unsubscribe at any time.