Cloud Management for Large Enterprises
Why Should Large Enterprises Choose Hyperglance?
Hyperglance is the only platform that gives you true end to end cloud management while keeping your data completely confidential; owned and controlled by you. As a large enterprise, you need one solution that gives you cloud cost management, security & compliance monitoring and cloud automation & remediation. 
With Hyperglance, you can be confident that you are enforcing policies and best practices, optimizing your cloud costs and saving time and resources. Our easy to use, codeless rules engine reduces false positives giving you more definitive answers, you can verify our recommendations then action them inside Hyperglance. Whatsmore, our cloud diagram means you get a complete visualization of these searches.
Isolated deployment inside your cloud means complete data security and assurance. Hyperglance runs inside your VPC/VNet so there is no external access or calling home, you own & control the data. Scale is no problem, Hyperglance can handle any number of accounts and resources.
Get started with Hyperglance today and have confidence that you have complete control of your cloud.
Trusted by the Biggest & Best


Don't Just Take Our Word For It
"Hyperglance has really helped us with our compliance - specifically with a recent PCI DSS audit. We've saved heaps of time using the built-in monitoring, and have created several custom checks to ensure we comply with internal policies. The minute something goes wrong, the team know about it. Having previously relied on notifications, we've recently taken advantage of the new automations, which have proved to be really useful. Not only is it easier for us, but it's mitigated several key business risks at the same time."
Ashwin R, DevOps Architect, Fortune 100 Entertainment Company
Unique Solutions to Enterprise Problems
Automatically create diagrams & aggregated inventory of all your accounts
Aggregates all your AWS accounts, Azure subscriptions and K8s clusters in one place creating one aggregated place to search and discover.

Advanced search allows easy to create, no code, complex queries.

CSV export of all inventory results & instant export to VSDX, PNG, PDF of diagrams.
Easy to use rules engine with hundreds of built-in rules covering cost, security, compliance & best practices
Identify, investigate, and take action all within

 Hyperglance

Covers AWS Well-Architected, CIS top 20, NIST 800-53, HIPAA

Adjust our rules, create your own, and run them as often as you like

Search across the dependency model to reduce false positives

Instant export to CSV

Send notifications to Slack, Email, SNS, Event Grid
Extensive automation and remediation feature set, saving you time, risk, and money
Over 50 AWS automations included; c

ustomize ours or create your own.

Easy to use, codeless implementation.

Aggregate all your scripts.

Automate your tagging strategy.

Runs on platforms you know and control (S3 & Lambda).

Deployed using git & terraform.
Hyperglance ships with RESTful API access and SAML integration as standard
Flexible, easy and powerful API

Pull diagrams or your aggregated inventory, including resources, metadata, endpoints and connections.

Push custom metadata to your inventory and diagrams.

SAML integration is included in all our plans
90% of Fortune 100 Companies Use Partner Network Solutions
Hyperglance is proud to be a member of both the AWS Partner Network (APN) and the Microsoft Partner Network (MPN). The partner networks are global communities of approved partners that use AWS & Azure to build market-leading solutions.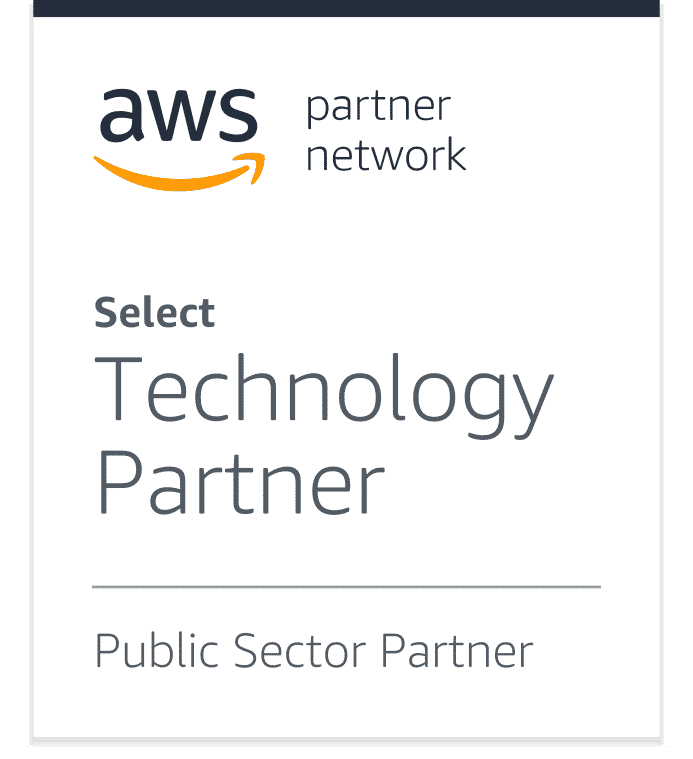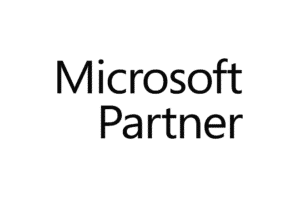 Want content like this to hit your inbox?
Join 5,500+ cloud professionals who have already signed up for our free newsletter.
By subscribing, you're agreeing that Hyperglance can email you news, tips, updates & offers. You can unsubscribe at any time.