AWS GovCloud Management & Optimization
Communicate Cloud Architecture to Third Parties
Real-time FedRAMP, NIST 800-53 & 800-171 Compliance Checks
Find & Eliminate Costly Idle/Unattached Resources
Automate Cloud Governance
Agentless, self-hosted on your VM - supports FedRAMP Moderate & High, DoD SRG IL2, IL4, IL5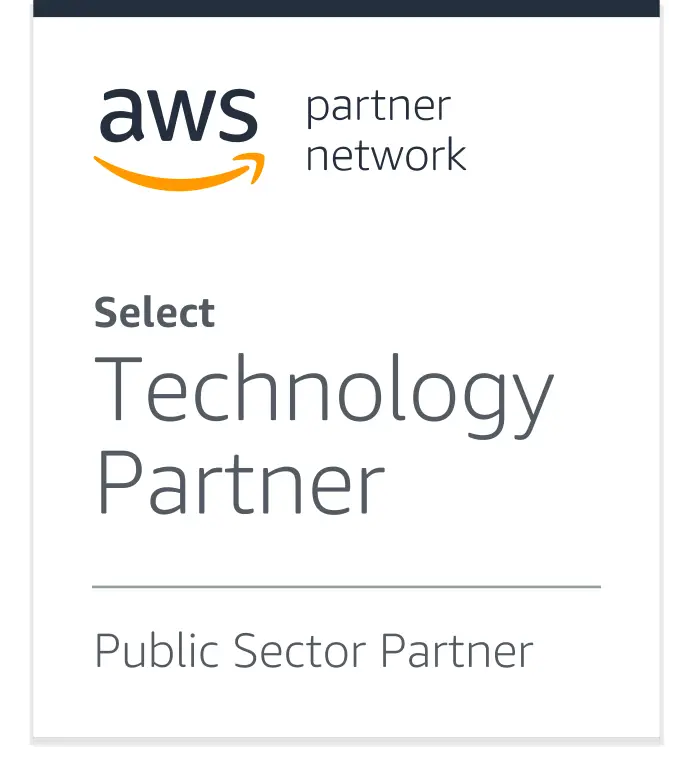 Automatically Diagram Your AWS GovCloud Architecture
Real-time & scalable interactive diagram of your AWS GovCloud infrastructure
Hyperglance provides a rich contextual view of AWS GovCloud resources that is always up-to-date.
Effectively communicate network architecture, compliance status, and cloud security posture to third-party assessors and technical partners.
GovCloud Cost Optimization
Comprehensive AWS Cost Analysis
Deep dive into your AWS and GovCloud architecture to save money, estimate costs, and get a handle on your AWS bill.
Hyperglance pulls in your GovCloud billing data and overlays that onto our extensive inventory.
Actual costs, not estimates
Advanced search highlights actual application spend
See where cloud resources are not being used
Maintain budget and combat cost creep with Hyperglance's prioritized cost-saving opportunities.
Lower your managerial overhead even further by setting up automatic enforcement of cost-saving policies in <30 seconds.
GovCloud Security & Compliance
Comprehensive Compliance & Security Scanning
Hyperglance continuously scans for any issues with your security and compliance across all your accounts.
Featuring built-in rule sets for:
CIS Critical Security Controls
FedRAMP
NIST 800-171
NIST 800-53
... and more!
One misconfiguration can open you up to major vulnerabilities. As a government agency or public sector organization, you need to have complete confidence in your cloud security and cloud costs. Let Hyperglance give you peace of mind.
Agentless & Secure
Hyperglance is self-hosted on your VM, mitigating the security concerns associated with a traditional SaaS solution.
Your data, your rules

: All information is securely stored on your instance/VM, ensuring absolute ownership and control.

Secure connectivity

: Hyperglance only interfaces with AWS, Azure, or Kubernetes APIs, never directly accessing your resources.

Credential confidence

: No need to risk compromise by sharing credentials with third parties.

Compliance concerns, eliminated

: Streamline approval and rest easy with our compliance-friendly solution.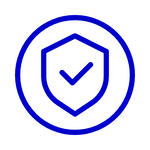 Automatic Cloud Governance
With cost & risk on the rise, cloud automation is becoming an increasingly essential part of an effective cloud management strategy - GovCloud is no exception.
Use Hyperglance to build automations and alerting in seconds, supporting a wide variety of use cases including:
Real-time security incident reporting
SNS, EventGrid, Slack, Teams, Jira & SMTP notifications
Enforcing tagging policy compliance
Removing idle resources
Encrypting S3 buckets
... and more!
Cloud automations are managed directly from the Hyperglance dashboard and integrate with Lambda and SNS.
90% of Fortune 100 Companies Use Partner Solutions
Hyperglance is a member of both the AWS Partner Network (APN) and Microsoft Partner Network (MPN). The partner networks are global communities of approved partners that use AWS & Azure to build market-leading solutions.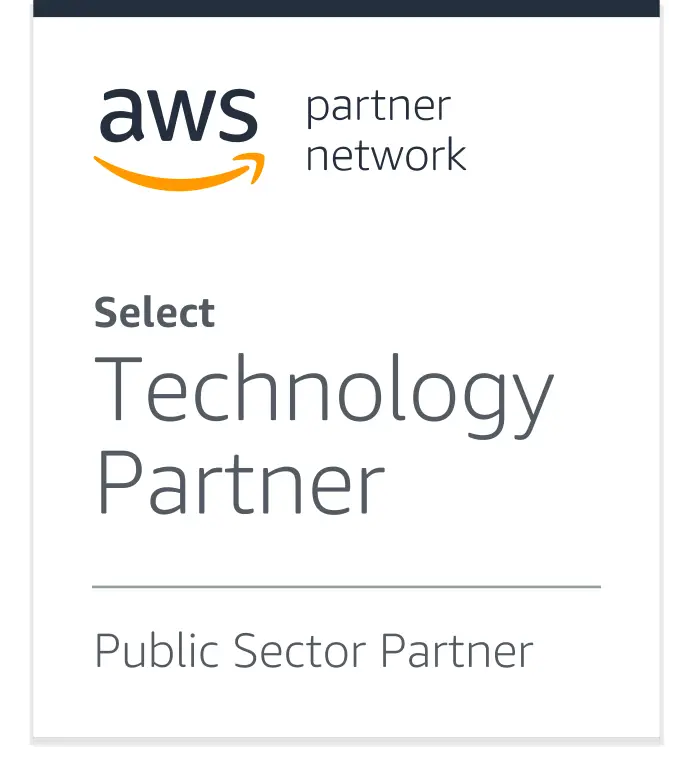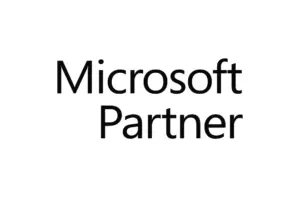 Trusted by the Best
Our users include some of the world's most respected government departments, and aerospace and defense companies.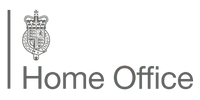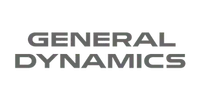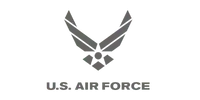 Introducing Auto-Sync We're excited to introduce more new features to further enhance your Cloud Management experience, simplifying synchronization...
read more
Interested in product updates, cloud news and tips?
Join 5,700+ cloud professionals who have already signed up for our free newsletter.
By subscribing, you're agreeing that Hyperglance can email you news, tips, updates & offers. You can unsubscribe at any time.