Cloud Security & Compliance Automation
Continuous cloud compliance monitoring with 200+ built-in checks
Based on key regulatory & compliance frameworks
Codeless automations fix issues in real-time
AMI or Azure Image based deployment
Improve Your Cloud Security Posture
Powerful Cloud Security & Compliance Monitoring  & Automation
As the complexity required for effective Cloud Security Posture Management grows, so does the risk your business faces. Hyperglance helps you overcome that, and comes shipped with hundreds of predefined checks, all designed to improve your cloud security posture.
Within minutes, you'll discover an actionable list of cloud compliance insights based on industry best practices and frameworks. We want to reduce your business' risk, and save you time & money.
Includes 200+ predefined, customizable, & regularly updated rules
Covers AWS Well-Architected, CIS top 20, NIST 800-53, HIPAA, and more
Create your own rules using metadata, cost, metrics, and alarms
View issues, in context, in a powerful & interactive architecture diagram
Configure rules to trigger notification services, and slack/email alerts
Use predefined automations to remediate AWS & Azure issues
Cloud Compliance Monitoring
Hyperglance continuously scans your cloud inventory, looking for policy breaches, misconfiguration, and vulnerabilities:
Includes 200+ rules, tailored to AWS & Azure
Run as many rules as you like, as often as you like
New & updated rules added regularly
Customize our rules or create your own

Trigger notifications, emails, and Slack alerts

Monitor across your entire AWS, Azure, and Kubernetes architecture and its dependencies
Rules traverse the dependency graph to reduce false positives
Comply With Key Frameworks
Our built-in checks are based on industry best-practices, and will help you comply with key security & compliance frameworks, including:





Codeless Cloud Security & Compliance Automation
A cloud rules engine that works harder for you
Cloud management shouldn't involve guesswork, let alone skilled team members spending time on relatively menial tasks and troubleshooting operational problems.
Hyperglance ships with codeless solutions designed to help you to automatically enforce cost, security & compliance policies, and more... all in real-time:
Identify compliance & security violations, then remediate them to meet your requirements
Ships with hundreds of rules and an ever-growing library of AWS Lambda functions (Azure automation functions coming soon)
Discover and implement

cost optimizations
Connect rules and automations to enforce your policies
Fix resource tagging issues in real-time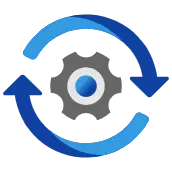 AMI or Azure Image Based Deployment
Unlike typical SaaS solutions, Hyperglance is deployed in your own VPC/VNet through the AWS & Azure Marketplaces, or in your own instance/VM. With this deployment model, you won't encounter a new data security headache.
All data is stored on the instance/VM; you control and own everything
Only connects to the AWS, Azure, or Kubernetes APIs - not to your resources
You never share credentials with a third party

No need to worry about Compliance

Easier internal sign-off
Ashwin R. (Enterprise IT Director)
Hyperglance has really helped us with our compliance - specifically with a recent PCI DSS audit. We've saved heaps of time using the built-in monitoring, and have created several custom checks to ensure we comply with internal policies. The minute something goes wrong, the team use the notification to trigger the appropriate fix. It's been a great help.
Trusted by the Biggest & Best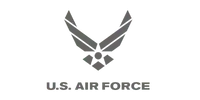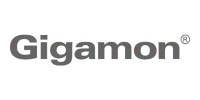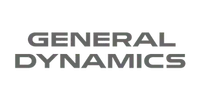 What Else Is Great About Hyperglance?
Automatic Diagrams
View resources and their dependencies on an automatic, real-time, cloud diagram that's easy to understand and scalable.
Cost Optimization
Continuously monitor your cloud for potential cost savings & optimizations, all based on industry best practices.
Automation & Remediation
An extensive library of automations to fix & optimize your cloud cost, security, and compliance in real-time.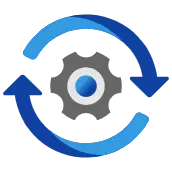 90% of Fortune 100 Companies Use Partner Network Solutions
Hyperglance is proud to be a member of both the AWS Partner Network (APN) and the Microsoft Partner Network (MPN). The partner networks are global communities of approved partners that use AWS & Azure to build market-leading solutions.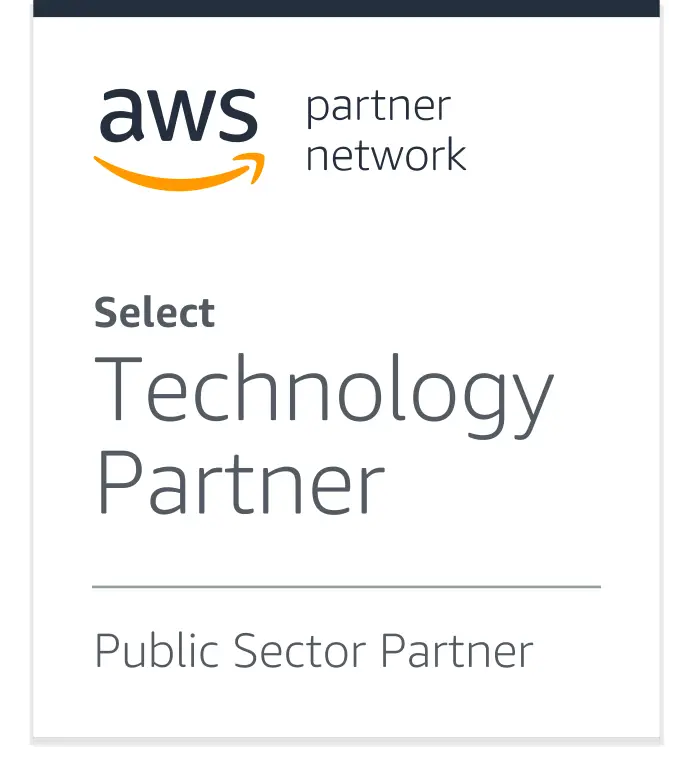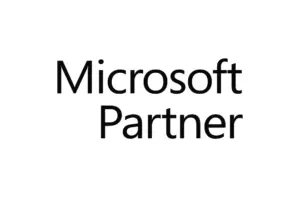 Introduction As more and more organizations shift their operations to the cloud, the importance of securing their data and applications in the cloud...
read more
Interested in product updates, cloud news and tips?
Join 5,700+ cloud professionals who have already signed up for our free newsletter.
By subscribing, you're agreeing that Hyperglance can email you news, tips, updates & offers. You can unsubscribe at any time.