Cloud Management You Control
Cost optimization & alerting
Security & compliance monitoring
Codeless automation & remediation
Cloud diagrams & inventory
AMI or Azure Image based deployment
Trusted by the Biggest & Best
Hyperglance's users include some of the world's largest companies, as well as numerous government departments & agencies.



Cloud Management That Gives You Control
Discover problems & opportunities, automate optimizations & remediation, reduce your bill, and save time spent on documentation.
Diagrams & Inventory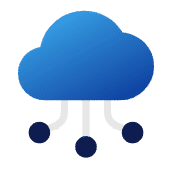 Discover, explore, and export your aggregated inventory in real-time
Security & Compliance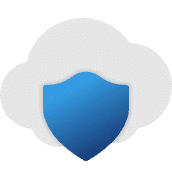 Monitor continuously using hundreds of built-in checks based on key frameworks
Cost Optimization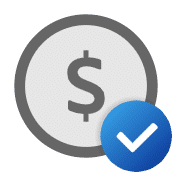 Analyze your cloud costs, identify waste, and reduce your AWS & Azure bill
Automation & Remediation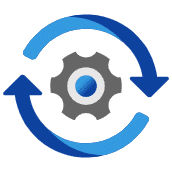 An extensive library of automations to fix & optimize your cloud in real-time
Make Your Cloud Work Harder For You
As cloud complexity continues to increase, so does its risk & cost.
Cloud management shouldn't involve guesswork, let alone skilled team members spending time on relatively menial tasks and troubleshooting operational problems.
Hyperglance ships with solutions designed to help you to automatically enforce cost, security & compliance policies, and more... all in real-time.
Collect
Hyperglance connects to the AWS, Azure, & Kubernetes APIs and collects attributes, metrics, and more
Aggregate
Hyperglance aggregates all your account, subscription and cluster data into a single searchable inventory
Analyze & Display
Hyperglance analyzes your inventory, creates a dependency model, and shows you it in an interactive diagram
Evaluate
Hyperglance's rules engine constantly checks policy, highlights any violations, then notifies you
Act
Rule violations trigger Hyperglance Automations, fixing problems in your cloud as they occur
Complete Cloud Visibility
Azure
Explore and optimize your complete Azure infrastructure (including Azure Government), and automatically reduce your bill.
AWS
Document & search your AWS inventory (including GovCloud), monitor & automate compliance & cost control.
Kubernetes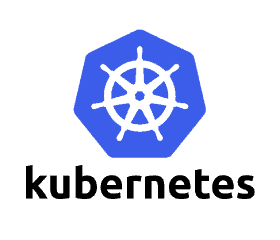 Complete visibility across your Kubernetes distributions, including AWS EKS, Azure AKS, and OpenShift.
Meet Your New Star Employee
With demand for cloud engineers and architects at an all-time high, building and retaining a high-performing team is more challenging than ever.
Hyperglance not only scales with you, but it frees up vital team members to work on your most valuable tasks. It takes minutes to save hours thanks to extensive security & compliance monitoring, automatic diagrams & documentation and actionable cost-saving recommendations, all with built-in automation you can rely on 24-7.
It's time you let Hyperglance take the strain.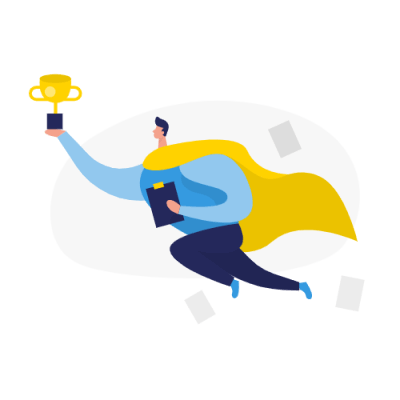 Discover The Latest in Cloud Management
Head over to our blog for the latest news, product updates, and best practices.
90% of Fortune 100 Companies Use Partner Network Solutions
Hyperglance is proud to be a member of both the AWS Partner Network (APN) and the Microsoft Partner Network (MPN). The partner networks are global communities of approved partners that use AWS & Azure to build market-leading solutions.