Take Control of Your Cloud
Cost optimization & alerting
Security & compliance monitoring
Cloud diagrams & inventory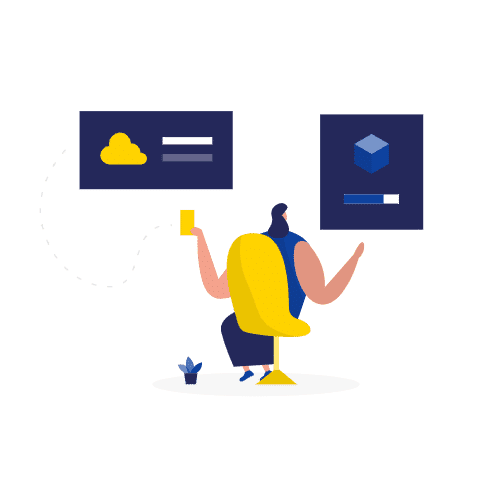 Trusted by the Biggest & Best
Hyperglance's users include some of the world's largest companies, as well as numerous government departments & agencies.

Cloud Management That Gives You Control
Discover problems & opportunities, automate optimizations & remediation, reduce your bill, and save time spent on documentation.
Cloud Diagrams & Inventory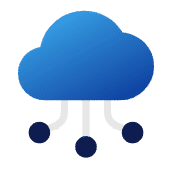 Discover, explore, and export your aggregated inventory in real-time
Cloud Security & Compliance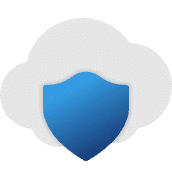 Continuous monitoring with hundreds of built-in checks based on key frameworks
Cloud Cost Management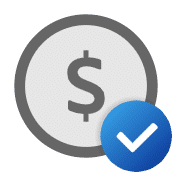 Analyze your cloud costs, identify waste, and reduce your AWS & Azure bill
Cloud Automation (BETA)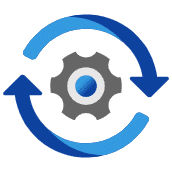 An extensive library of automations to fix & optimize your cloud in real-time
Make Your Cloud Work Harder For You
As cloud complexity continues to increase, so does its risk & cost.
Cloud management shouldn't involve guesswork, let alone skilled team members spending time on relatively menial tasks and troubleshooting operational problems.
Hyperglance ships with solutions designed to help you to automatically enforce cost, security & compliance policies, and more... all in real-time.
Collect
Hyperglance connects to the AWS, Azure, & Kubernetes APIs and collects attributes, metrics, and more
Aggregate
Hyperglance aggregates all your account, subscription and cluster data into a single searchable inventory
Analyze & Display
Hyperglance analyzes your inventory, creates a dependency model, and shows you it in an interactive diagram
Evaluate
Hyperglance's rules engine constantly checks policy, highlights any violations, then notifies you
Act
Rule violations trigger Hyperglance Automations, fixing problems in your cloud as they occur
Complete Cloud Visibility
Azure
Explore and optimize your complete Azure architecture, staying compliant with key frameworks.
AWS
Document & search your AWS inventory (including GovCloud), monitor compliance, and reduce your bill.
Kubernetes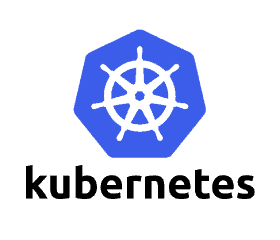 Complete visibility across your Kubernetes distributions, including AWS EKS, Azure AKS, and OpenShift.