Insights Visualized into Action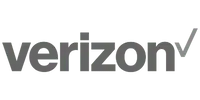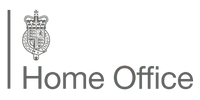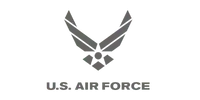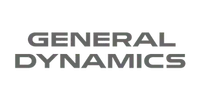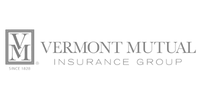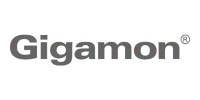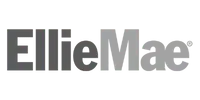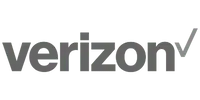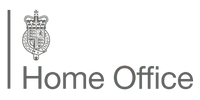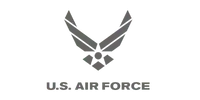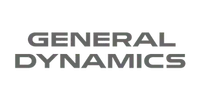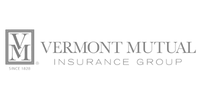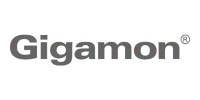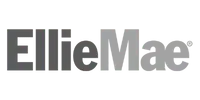 Cloud Management You Control
Discover problems & opportunities, automate optimizations, remediation, reduce your bill, and save time spent on documentation.

Discover, explore, and export your aggregated multi-cloud inventory in real-time

Analyze your cloud costs, identify waste, and reduce your AWS & Azure bill

Monitor continuously using hundreds of built-in checks based on key frameworks

An extensive library of automations to fix & optimize your cloud in real-time
Make Your Cloud Work Harder
Hyperglance ships with solutions designed to help you to automatically enforce cost, security & compliance policies, and more... all in real-time.

Hyperglance connects to the AWS, Azure, & Kubernetes APIs and collects attributes, metrics, and more

Hyperglance's rules engine constantly checks policy, highlights any violations, then notifies you Rule violations trigger Hyperglance Automations, fixing problems in your cloud as they occur

Hyperglance aggregates all your account, subscription and cluster data into a single searchable inventory

Hyperglance analyzes your inventory, creates a dependency model, and shows you it in an interactive diagram
Complete Cloud Visibility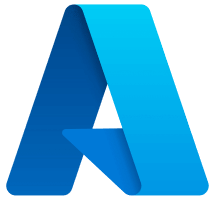 Explore, optimize and automate your complete Azure infrastructure while reducing your bill (including Azure Government).

Document & search your AWS inventory (including GovCloud), monitor & automate compliance and cost control.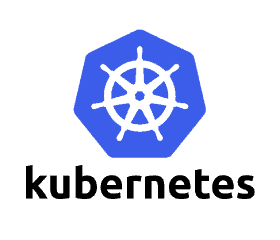 Complete visibility across your Kubernetes distributions, including AWS EKS, Azure AKS, and OpenShift.
Hyperglance Scales with You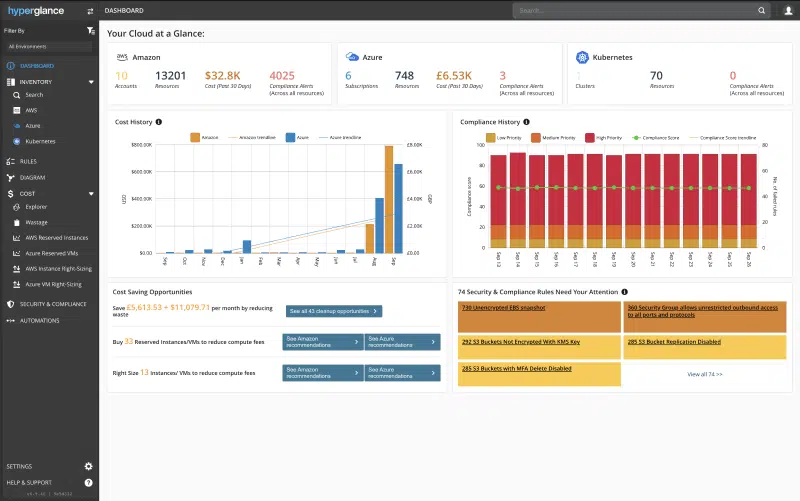 Contents The re:Invent Hashtag Problem Why the confusion? What's the point of hashtags for an event? Our AWS re:Invent hashtag recommendation The...
read more
90% of Fortune 100 Companies Use Partner Network Solutions
Hyperglance is proud to be a member of both the AWS Partner Network (APN) and the Microsoft Partner Network (MPN). The partner networks are global communities of approved partners that use AWS & Azure to build market-leading solutions.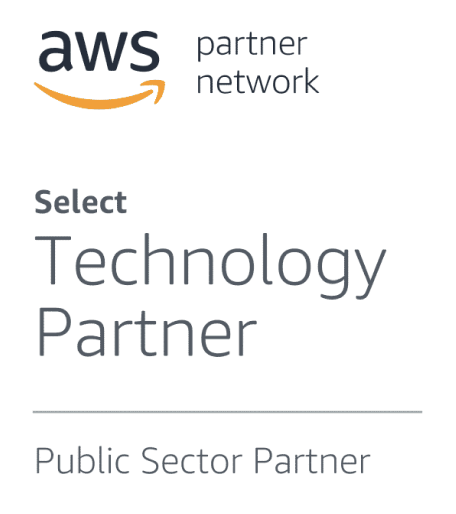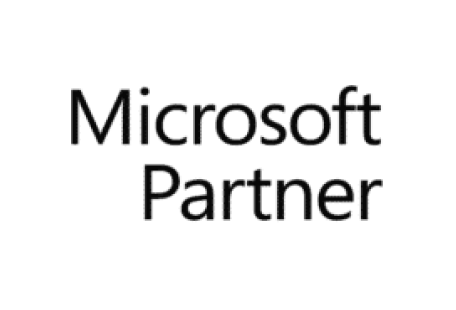 Don't Just Take Our Word For It
We came to Hyperglance with quite a specific problem. Amazingly, that problem was solved within 30 minutes of starting our free trial - the cloud diagram spun up and allowed us to really explore our full architecture. Having gone multi-cloud fairly recently, this single view was something we'd been really struggling to find. But, the icing on the cake was finding out what we didn't know. Two weeks in, and we'd managed to reduce our AWS & Azure bills by over $35,000! The rules engine Hyperglance ships with saved us so much time that we managed to free up two members of our team to work on change projects instead of BAU - this pleased more than just our department!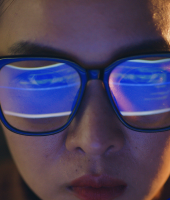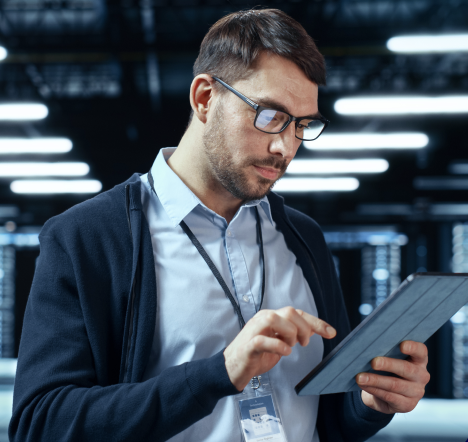 Interested in product updates, cloud news and tips?
Join over 5,000 cloud professionals and sign up for our free newsletter
(it takes less than 10 seconds).
By subscribing, you're agreeing that Hyperglance will email you news, tips, updates, and offers. You can unsubscribe at any time.