Value-Add Partner Program for Cloud Consultants & MSPs
There are lots of ways that you and your customers can benefit from partnering with Hyperglance.
Whether you're a cloud consultant, or work for a multi-national MSP, our partner program has something for everyone.
Referrer
: Receive one-off or ongoing payments as you refer new customers to us.
Reseller
: Level up your proposition, stand out from the crowd, and earn commission every time the bell rings.
Service Provider
: From migration to monitoring, solve your customer's cloud management problems while growing your revenue.
Strategic Partner
: Work closely with us towards a common goal, sharing ideas, integrating, and providing customers with solutions to even their most challenging cloud management problems.
Send our partner team a message if you'd like to find out more.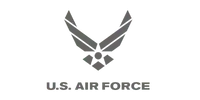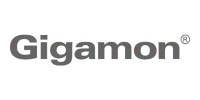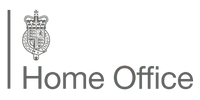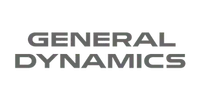 MSP & MSSP Partner Program
This is why, in particular, Managed Service Providers and MSSPs, love Hyperglance:
Comprehensive Cloud Visibility: Advanced visualization gives you a clear and unified view of your clients' multi-cloud environments.
Efficient Resource Management: Real-time resource optimization tools help you identify underutilized resources and potential cost savings.
Automated Monitoring & Alerts: Proactively monitor and remediate cloud environments using customizable alerts & automation.
Security & Compliance Assurance: Visualize security group settings and configurations, using built-in rules to identify security issues as they happen.
Scalability and Growth: A single place to manage multi-cloud environments of any size, that scales effortlessly with your as you growing client base.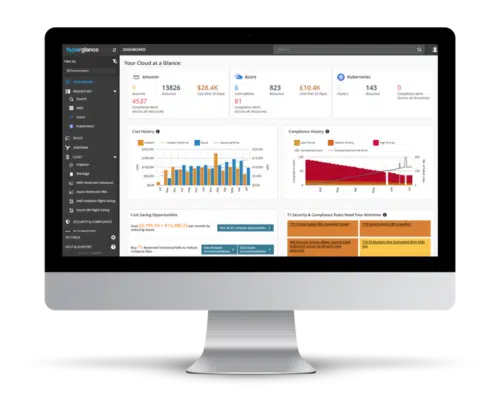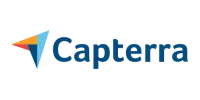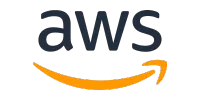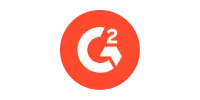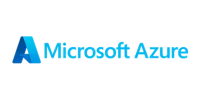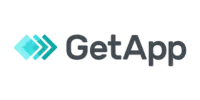 90% of Fortune 100 Companies Use Partner Solutions
Hyperglance is a member of both the AWS Partner Network (APN) and Microsoft Partner Network (MPN). The partner networks are global communities of approved partners that use AWS & Azure to build market-leading solutions.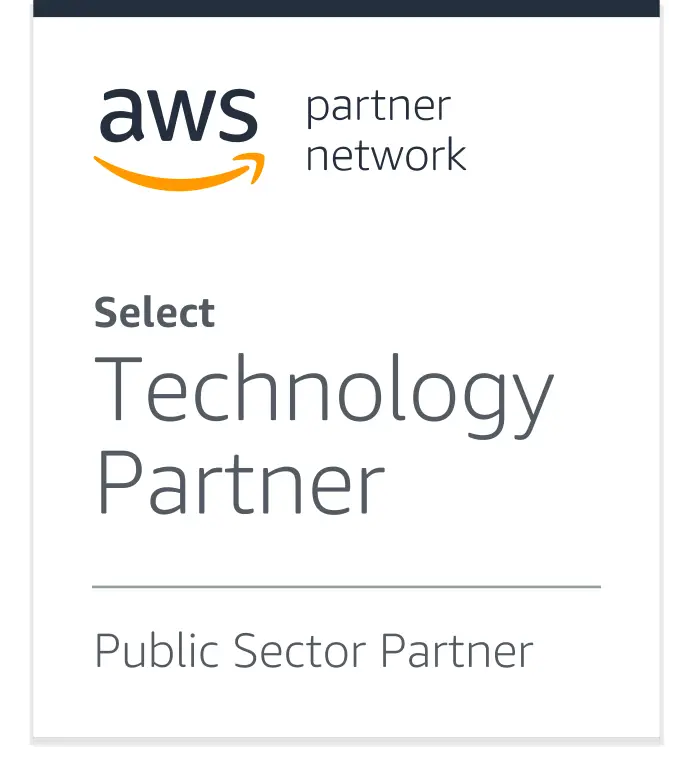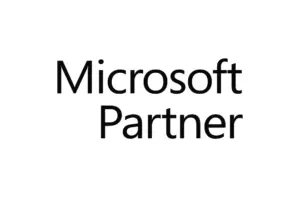 Interested in product updates, cloud news and tips?
Join 5,700+ cloud professionals who have already signed up for our free newsletter.
By subscribing, you're agreeing that Hyperglance can email you news, tips, updates & offers. You can unsubscribe at any time.