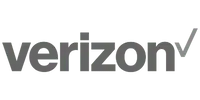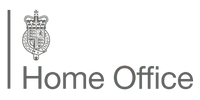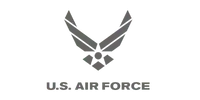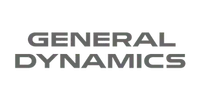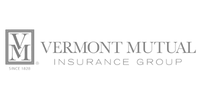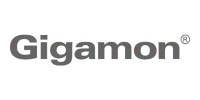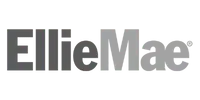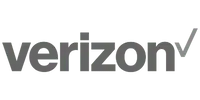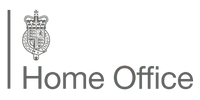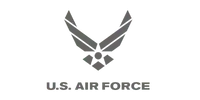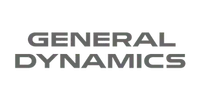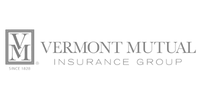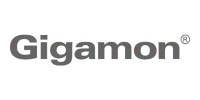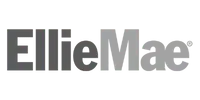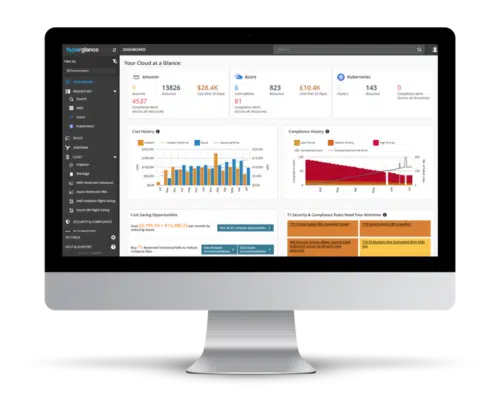 Insights Visualized Into Action.
"Hyperglance has really helped us with our compliance - specifically with a recent PCI DSS audit. We've saved heaps of time using the built-in monitoring, and have created several custom checks to ensure we comply with internal policies. The minute something goes wrong, the team know about it. Having previously relied on notifications, we've recently taken advantage of the new automations, which have proved to be really useful. Not only is it easier for us, but it's mitigated several key business risks at the same time."
Ashwin R, DevOps Architect, Fortune 100 Entertainment Company
"Hyperglance enabled us to easily characterize an ever-changing architecture and clearly communicate its security posture to leadership and third-party assessors. The capability to search for resources across accounts, view workload costs, and visualize networks, has saved us countless engineering hours. I can't imagine trudging through the console to find all the routes, VPC connections, security group rules, ACLs, and internet gateways supporting an application now that I've used it. Furthermore, the cost data and filtering features directly enabled a 4 member team to reduce our organization's cloud spend by 30%."
Cloud Infrastructure PM, US Air Force
"We came to Hyperglance with quite a specific problem. Amazingly, that problem was solved within 30 minutes of starting our free trial - the cloud diagram spun up and allowed us to really explore our full architecture. Having gone multi-cloud fairly recently, this single view was something we'd been really struggling to find. But, the icing on the cake was finding out what we didn't know. Two weeks in, and we'd managed to reduce our AWS & Azure bills by over $35,000! The rules engine Hyperglance ships with saved us so much time that we managed to free up two members of our team to work on change projects instead of BAU - this pleased more than just our department!"
James W, Cloud Architect, Series-C Funded Startup