Cloud Management for Small & Medium-Sized Businesses
Why Should Small & Medium-Sized Businesses Choose Hyperglance?
Hyperglance is the only platform that gives you true end to end cloud management while keeping your data completely owned and controlled by you.
As an SME you don't have the time and resources to manage multiple cloud tools; monitoring your cloud costs, security and compliance as well as creating and maintaining scripts to automate everything.
With Hyperglance, you can be confident that you are saving money and improving your cloud security posture management. Our cloud automation and remediation means you can sit back and relax. The best part is that you can investigate and verify our recommendations then action them inside Hyperglance.
Whatsmore, billing is hourly, through the Azure or AWS Marketplace, charged from your existing account/subscription. You only pay when your instance is running and you can start and stop any time.
Get started with Hyperglance today and get actionable insights in less than 10 minutes.
Unique Solutions to SME Problems
Aggregated inventory of all your accounts - search & discover, easy export, create no-code complex queries.
Automatically created diagrams - quick & easy documentation, understand complex deployments, instant export, API accessible.
Easy to use rules engine with hundreds of built-in rules covering cost, security, compliance and best practices - no-code solution, dependency model searches, fewer false positives, notifications to Slack, Email, SNS, and Event Grid.
Extensive automation and remediation feature set - Over 50 automations, adjust ours or create your own, runs on S3 & Lambda, all data kept in S3 buckets in JSON format.
Isolated deployment inside your cloud for complete security and assurance - deployed inside your VPC/VNet. No external access or calling home, completely isolated, you own & control the data.
Don't Just Take Our Word For It
"We came to Hyperglance with quite a specific problem. Amazingly, that problem was solved within 30 minutes of starting our free trial - the cloud diagram spun up and allowed us to really explore our full architecture. Having gone multi-cloud fairly recently, this single view was something we'd been really struggling to find. But, the icing on the cake was finding out what we didn't know. Two weeks in, and we'd managed to reduce our AWS & Azure bills by over $35,000! The rules engine Hyperglance ships with saved us so much time that we managed to free up two members of our team to work on change projects instead of BAU - this pleased more than just our department!"
James W, Cloud Architect, Series-C Funded Startup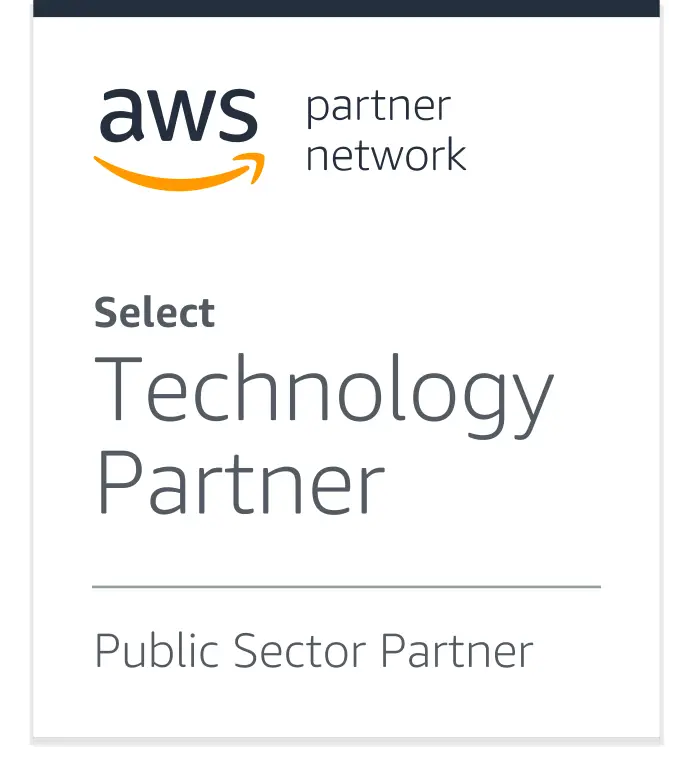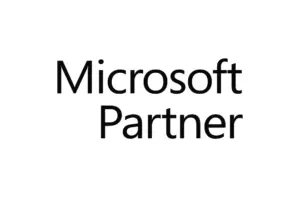 Introduction As organizations are moving more toward cloud technology it is important that they understand their costs, budget and billing as much...
read more
Interested in product updates, cloud news and tips?
Join 5,700+ cloud professionals who have already signed up for our free newsletter.
By subscribing, you're agreeing that Hyperglance can email you news, tips, updates & offers. You can unsubscribe at any time.