Discover Hyperglance's Features
Built to help you discover problems & opportunities, automate optimizations & remediation, reduce your bill, and save time spent on documentation
Making Your Cloud Work Harder For You
Our roots will always be market-leading diagrams and inventory visualization, but the core of today's solution is designed to help you automatically control your costs, enforce security & compliance policies, and more... all in real-time.


Cloud Diagrams & Inventory
Generate automatic diagrams, and explore & export your aggregated inventory in real-time.
Cloud Cost Optimization
Analyze your cloud costs in real-time, identify waste, and reduce your AWS & Azure bill.
Cloud Security & Compliance
Continuous monitoring using hundreds of built-in checks based on key cybersecurity frameworks.
Cloud Automation & Remediation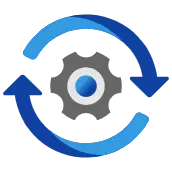 Utilize an extensive & ever-growing library of automations to fix & optimize your cloud in real-time.
Enterprise-Grade Surprises
Every plan comes loaded with features you'll not only love, but be used to paying extra for.
Multi-Cloud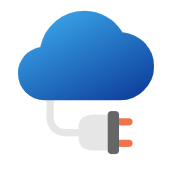 It might run in one, but Hyperglance can connect to the AWS, Azure & Kubernetes APIs in parallel, giving you a powerful aggregated view.
AMI or Azure Image Based Deployment

No data security headache: Deploy Hyperglance in your own VPC/VNet via the AWS & Azure Marketplaces, or in your own instance/VM.
SAML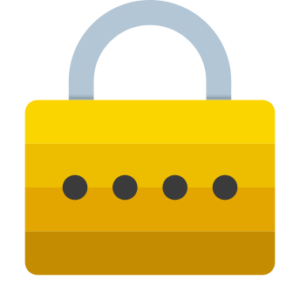 Managing permissions for Hyperglance is easy: there's no extra charge to use your SAML provider, e.g. Okta & Active Directory.
RESTful API Access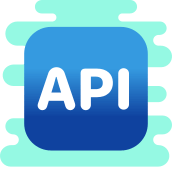 Hyperglance's aggregated inventory contains a powerful amount of data; access it all via an easy-to-use RESTful, JSON-based API.
Trusted by the Biggest & Best
Hyperglance's users include some of the world's largest companies, as well as numerous government departments & agencies.
Want content like this to hit your inbox?
Join 5,500+ cloud professionals who have already signed up for our free newsletter.
By subscribing, you're agreeing that Hyperglance can email you new, stips, updates & offers. You can unsubscribe at any time.