AWS GovCloud Diagrams, Inventory, Compliance & Cost Optimization
Generate interactive cloud diagrams
Monitor compliance & optimize cost
Includes 200+ customizable checks
Automate policy enforcement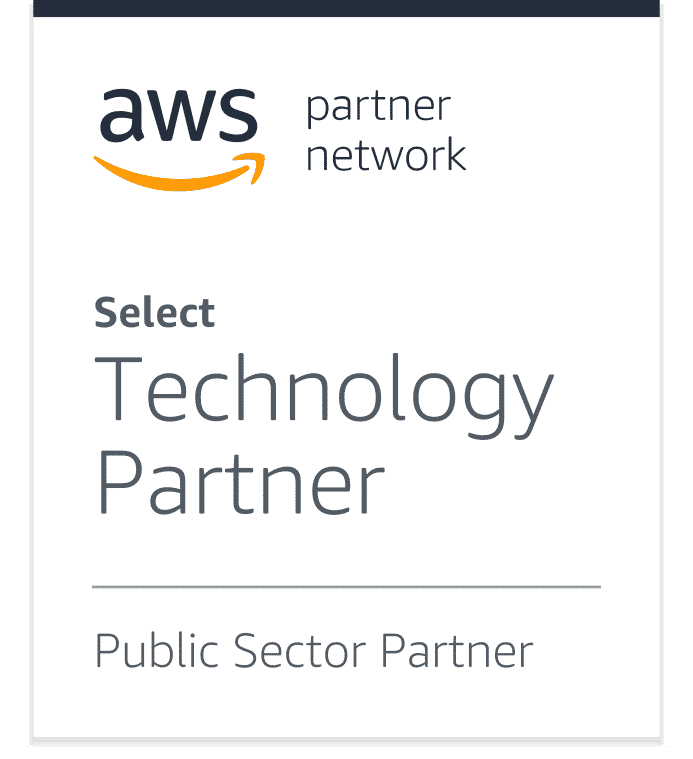 Automatically Diagram Your AWS GovCloud Architecture
Real-time & scalable interactive diagram of your AWS GovCloud infrastructure
Hyperglance on GovCloud gives you an automated, interactive, dynamic diagram of your GovCloud resources.
Covering both US-East and US-West Regions, Hyperglance gives you a comprehensive view of your AWS GovCloud assets.
Comprehensive cost analysis
Save money, estimate cost, and get a handle on your AWS bill.
Hyperglance pulls in your cloud bills and overlays that knowledge on our extensive inventory.
Actual costs, not estimates
Advanced search highlights actual application spend
See where cloud resources are not being used
We all know cloud is expensive. Trying to figure how where all the money went is extremely difficult. Hyperglance shows you where you can save money and make the most of what you have. 
GovCloud Security & Compliance
Comprehensive Compliance and Security scanning
Hyperglance continuously scans for any issues with your security and compliance across all your accounts.
Inbuilt, customisable rules
Auto remediate issues
Easy to export data
All your data stays in your security boundary, all data lives in an instance in your VPC
One misconfiguration can open you up to major vulnerabilities. Let Hyperglance give you peace of mind.
Secure, Self-Hosted Deployment
Unlike a traditional SaaS solution, Hyperglance is self-hosted, meaning you don't need to worry about security.
Hyperglance is deployed in your GovCloud VPC through the AWS GovCloud Marketplace.
All data is stored on the instance/VM; you control and own everything
Only connects to the AWS API - not to your resources
You never share credentials with a third party

No need to worry about Compliance

Easier internal sign-off
Automatic GovCloud Remediation
Automatically fix GovCloud issues
Send AWS SNS notifications based on thresholds.
AWS SNS, slack and email supported
Trigger as many times as you need, no limits
Kick-off AWS Lambdas and automatically secure or save money in your cloud. Every rule can be configured to send an email or SNS notification based on a threshold. 
Hyperglance is proud to be an approved Select Technology Partner within the AWS Partner Network (APN).
The APN is a global community of approved partners that use AWS to build market-leading solutions.
When you choose Hyperglance, you're joining 90%+ of Fortune 100 companies that already use AWS Partner services & products to accelerate their cloud journey.
Trusted by the Biggest & Best
Hyperglance's users include some of the world's largest companies, as well as numerous government departments & agencies.