Is Your Cloud a Black Box?
Underutilised resources?
Misconfigurations & security risks?
Wasted cost?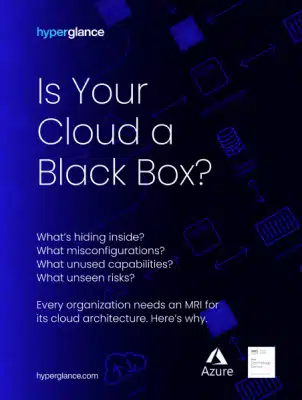 Chances are, your cloud architecture could use an MRI.
Download our white paper to find out more.
Like an MRI for your cloud.
All the diagrams. All your inventory. All the dependencies. All at once.

Continuous compliance.
Uncover vulnerabilities and improve your cloud security posture.

Discover huge cost savings.
Built-in cost optimization and customizable automation - all based on industry best practices.

Reveal. Remediate. Automate.
Flag and fix misconfigurations, wasted costs, and hidden risks — in real time.